About The Show
Hosted by Athlinks founder, Troy Busot, The Faster Forward Show is a podcast featuring conversations with some amazing people from the endurance community - age groupers and Olympians, adventurers and explorers.
We discuss their successes and failures - about falling down, getting back up, and never, ever quitting.
While it's not always about finishing, it is most definitely about starting and getting on a journey faster, forward.
History as The Athlinks Podcast
As the racing industry grinded to a halt at the start of COVID, we started The Athlinks Podcast as way of staying connected to the endurance community and holding onto some level of normalcy. Over the first 45 episodes, we interviewed 3 Olympians, 2 Paralympians, the King and Queen of FKTs, multiple Race Directors, Timers, Cancer and Stroke survivors, and just a ton of fantastic people.
After leaving Athlinks in the Spring of 2021, Troy realized how much he loved these connections and the prospect of making hundrends more going forward. It is in partnership with Athlinks and Life Time Fitness that the show was rebranded to Faster Forward with Troy Busot.
About the Host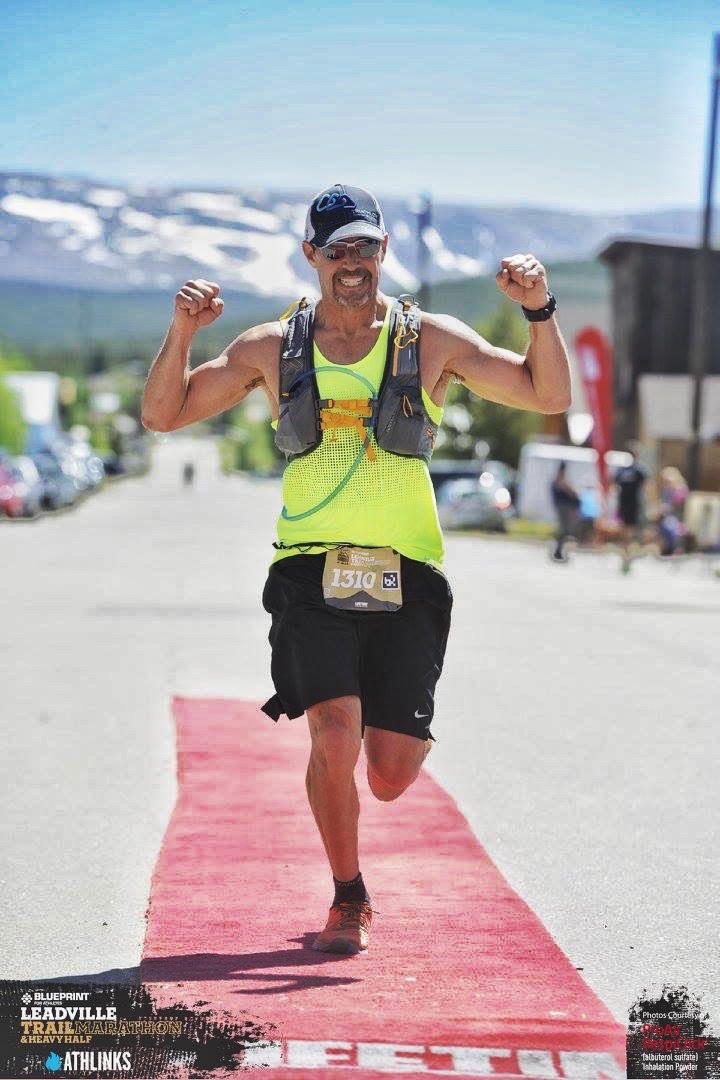 Troy Busot
Troy lives in Colorado with his wife and two children. As the founder of Athlinks, Troy has been able to make a decades-long career out of his love of running, mountain biking, and triathlon, while helping millions of people cross finish lines all around the world and live happier, healthier lives.
Connect on Instagram: @troybusot
Connect on Athlinks: Troy @ Athlinks